News
Rudolph Research Analytical's line of Refractometer, Polarimeter, Saccharimeter and Density Meter instrumentation and accessories are used in many industries, including the pharmaceutical, chemical, petroleum and food industries. Quality, Integrity, and Innovation for over 50 years is reflected in all aspects of our business, including manufacturing, sales and service support. Customers choose our Autopol line of Polarimeters, Saccharimeters and accessories, our J Series of Automatic Refractometers and our new DDM 2911 Density Meters for accuracy, reliability, durability, performance and our commitment to superior technical and service support.

Waukesha Engine Division offers a complete system for Octane ( RON and MON ) and Cetane determinations, comforming to ASTM 2699, D2700 and D613. With CoreLab's LabCON controller, it will enable automation of fuel testing for Octane Engines. We provide afer sales services and replacement parts supply. Operation re-training and overhaul training are provided on a regular basis to customer in Singapore, Malaysia and Brunei. Contact us for technical support and information on upgrading of old engines.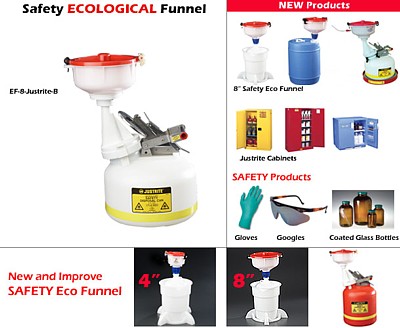 Manufacturer, S.D.M. provides manual and semi automatic test equipment for the Petroleum Industries. Corrosion Baths, Distillation apparatus, Saybolt Viscosity Bath and many Others......

LAWLER MANUFACTURING CORP. provides instruments for the testing of petroleum products for diesel fuels, jet fuels and lubricant oils.

The apparatusis designed to meet the specifications for many ASTM test methods, as well as IP, Federal Test Method 791C, DIN and others. More specifically, Lawler offers instruments for petroleum products such as foaming tendencies, low temperature Brookfield viscosity, kinematic viscosity, oxidation stability, and low temperature filterability. Lawler also manufactures custom apparatus that is made to user's speciallowtemp test procedures or specifications for such heated aluminum blocks, refrigerated baths, and programmable baths. Lawler Manufacturing has recently introduced new products that are fully automated. They include a LB76fully automated diffuser stone permeability and porosity measuring; fully automated apparatus for ASTM D4539 LTFT testing; liquid free baths for manual and automated cloud and pour point baths, CFPP and freezing point; and new heated tube technology for oxidation and heat stability testing,

Get the latest catalogue from Lawler's website.